401(k)/Retirement
Provide financial education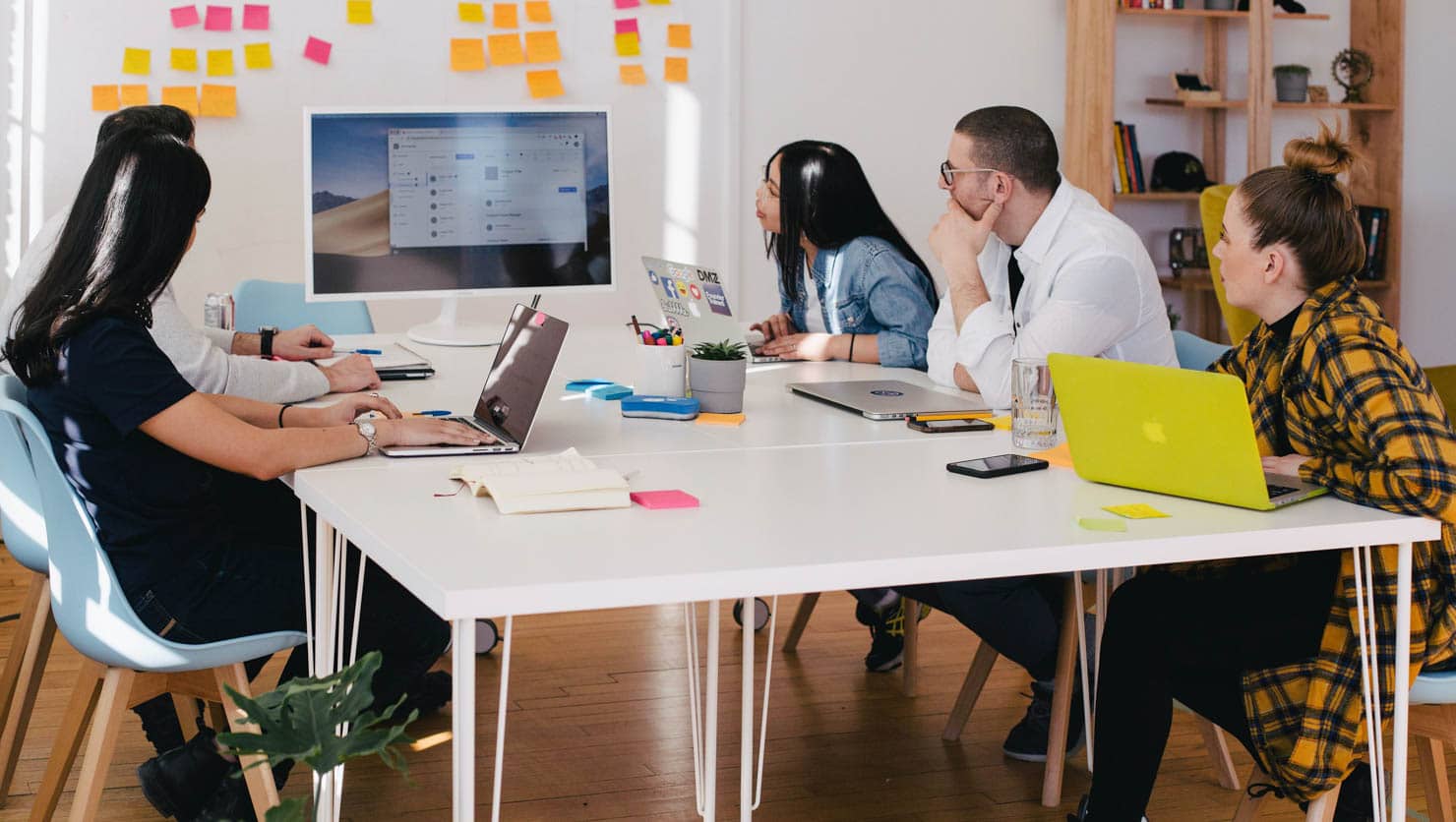 Simplifying your finances
Investing can be tricky to wrap your head around, but at The CIP Group, we believe that fear shouldn't hold you back. That's why we take the confusion out of the investment process by providing you with the necessary financial education you'll need to feel confident.
---
How we help
Empower employers to offer better options
We help employers to be more instrumental in supporting strong investment outcomes for their employees by optimizing plan design features, offering low-cost, professionally managed risk-based portfolios, and providing ongoing access to licensed financial counselors.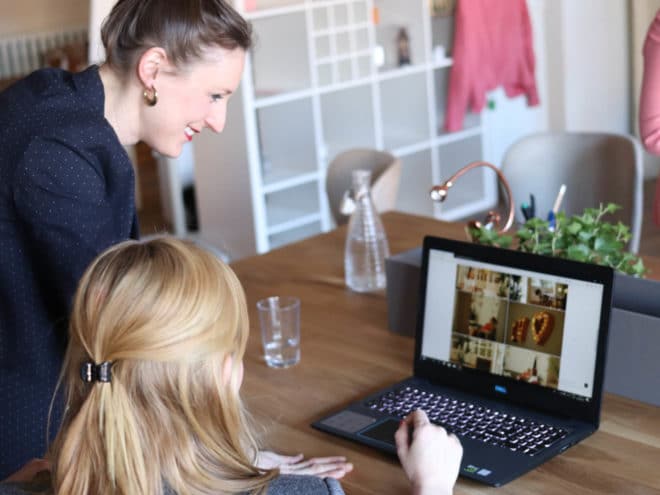 A thorough approach to education
Through our thorough approach to financial literacy, participants will learn their risk tolerance, how to diversify in 401(k), how much potential income they can generate from their accounts in retirement when they'll have the option of retiring, the impact of employer contributions, and more.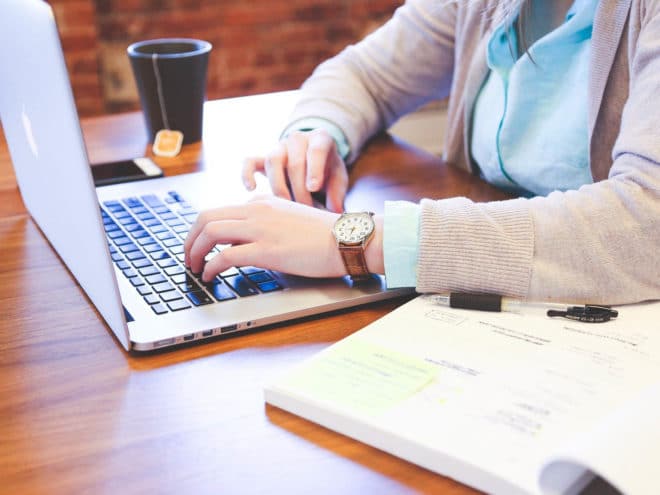 Access to a licensed financial counselor
By providing participants with access to a licensed financial counselor, you'll see significant improvements in participation, proper deferral amounts, and appropriate investment allocations.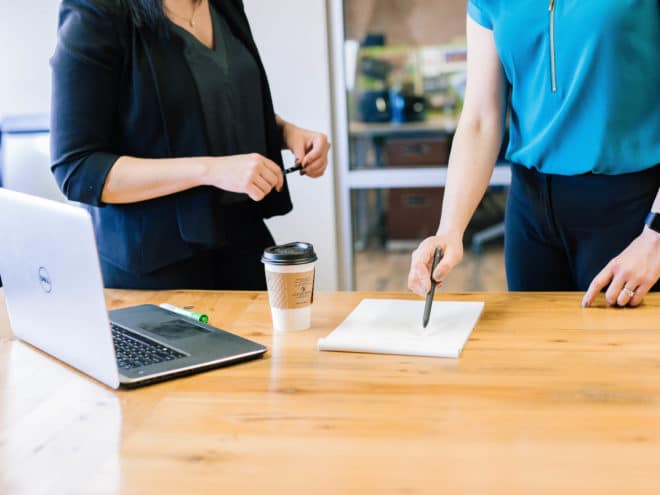 ---



There is no task that they won't help with and are always there to help if an employee has any questions or issues that need to be resolved. I have worked with The CIP Group for years and will continue to work with them for many years to come.
Read to get started?
Schedule a consultation to learn how we can make a difference for your company.