Why The CIP Group
Consulting with confidence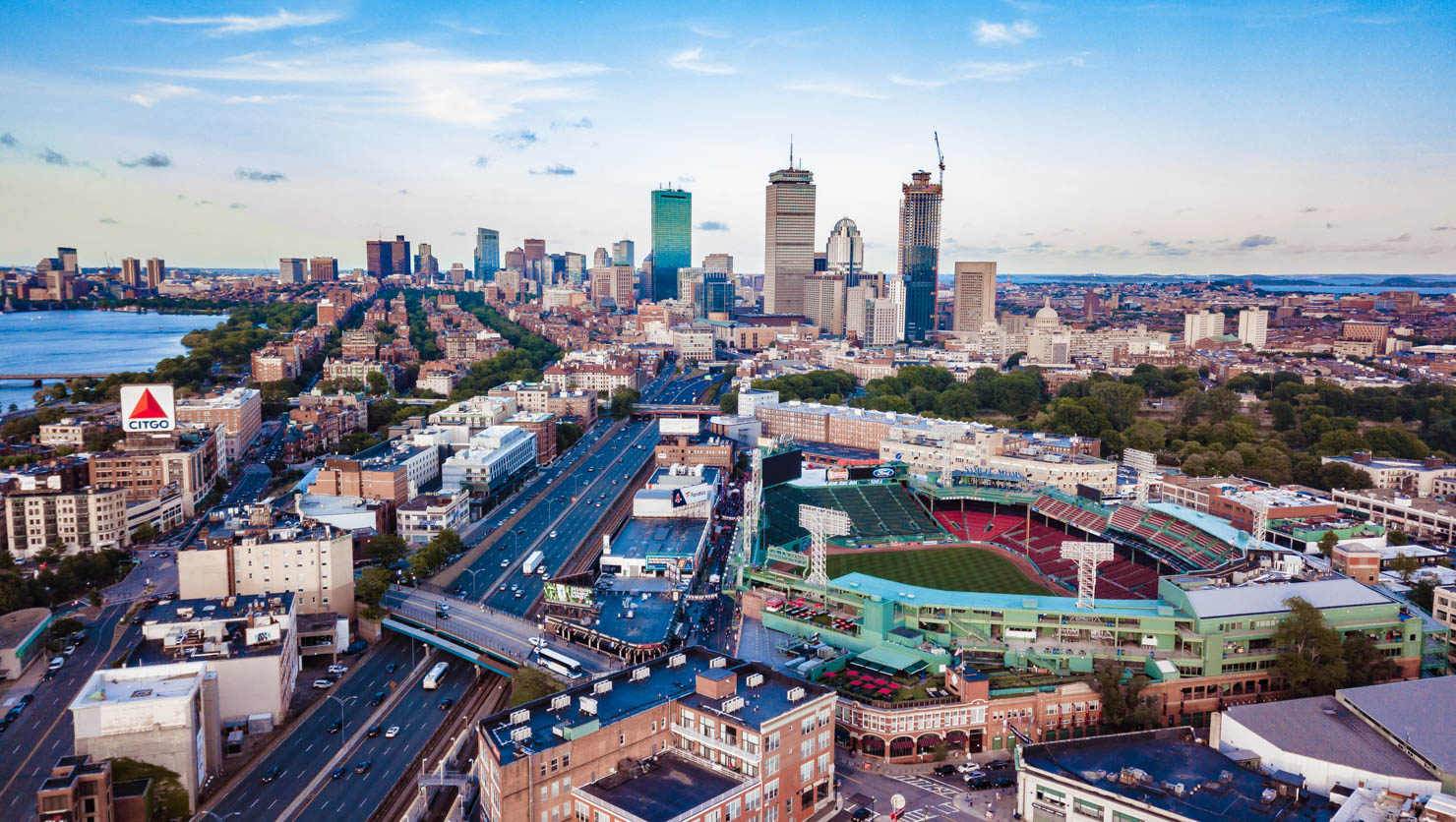 For over 35 years, The CIP Group has operated as a collaborative business partner, helping clients pursue their growth goals for employee benefits, HR, 401(k)/Retirement, and wealth management. At The CIP Group, we take the headaches out of traditional consulting services and provide our clients with simple and significant solutions that drive results.
The CIP Group's friendly staff is dedicated to understanding your current employee benefits plans as well as your company's strategic goals and objectives. We utilize integrated technology solutions to maximize efficiencies, cost savings, and time — to better match your vision for the future.
At The CIP Group, we can assist with your Human Resources administration. We handle everything from employee management to workforce planning, tailoring our solutions to best fit your specific business needs. By combining best practices with strategic HR initiatives, we help take the stress out of HR.
At The CIP Group, we know you're thinking about the future, and so are we. That's why our 401(k) and Retirement Services set you up for success! We manage every aspect of your benefits plans and evaluate your financial picture so it's in line with what's really important to you—today, tomorrow, and beyond.
OUR TEAM
Dedication that goes beyond day one
At The CIP Group, our team of talented individuals acts as a collaborative business partner and support system. We want you to tell us exactly where you are headed, and our people will help you get there!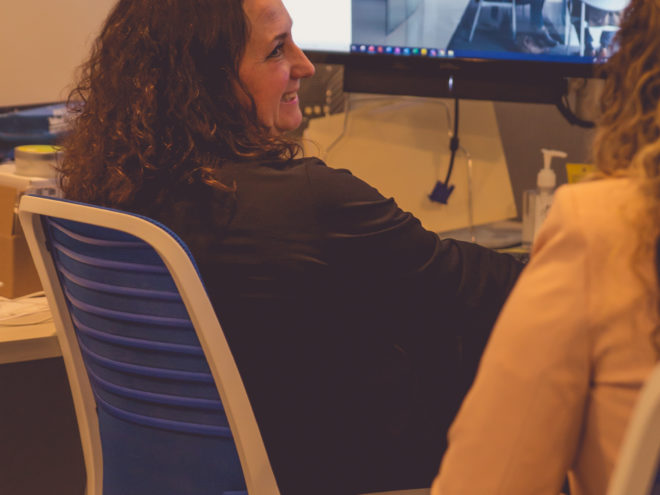 BASED IN BEANTOWN
We're Boston strong
At The CIP Group, we've been proud to call Boston our home for over 33 years! This city of champions is full of inspiration and innovation — and while we love catching the occasional Sox game or taking a stroll through the Public Garden—our favorite part is the melting pot of opportunity and talent that's right in our own backyard! This allows us to have the best people working for you, and allows you to be "wicked sure" you're receiving the best possible solutions and outcomes to meet your business goals.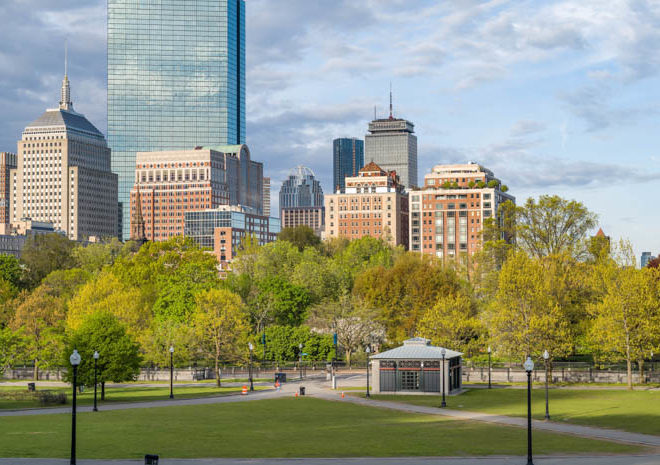 ---



Our company, proALPHA Software Corporation, has been using The CIP Groups' services for nearly a decade and the team never disappoints.
Ready to get started?
Schedule a consultation to learn how we can make a difference for your company.