Payroll Services
At The CIP Group, we can become your payroll department, taking the day to day payroll burdens off your internal team. We partner with multiple preferred vendors and will process payroll your way, every time.
Schedule a Free Consultation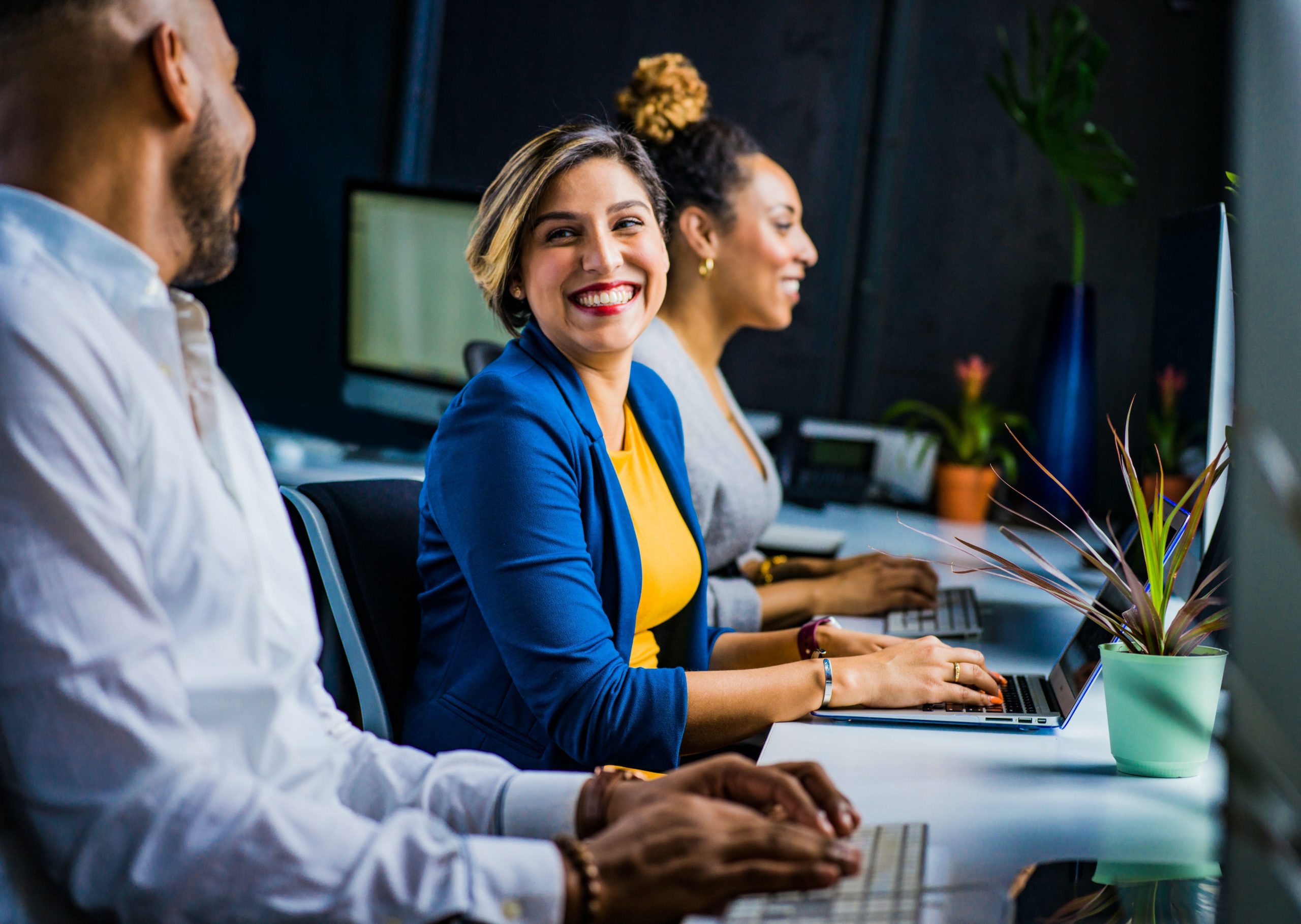 How we can help
Account Management Services



Our company, proALPHA Software Corporation, has been using The CIP Groups' services for nearly a decade and the team never disappoints.
Ready to get started?
Schedule a consultation to learn how we can make a difference for your company.
Employee Benefits
Customized to address your unique needs and fit seamlessly into current systems, our technology solutions can help maximize efficiencies, cost savings and time.
Learn More
401(k) / Retirement
The CIP Group is here to improve your plan's efficiency and performance so that your employees can achieve their absolute best retirement outcomes.
Learn More