Human Resources
Streamline employee communications
Clear & concise services
In our constantly changing world, it can be hard to find the time to effectively communicate with your employees about HR practices and benefits. That's where we come in. The CIP Group can provide you with the support you need for everything from administrative tasks to creating employee handbooks.
---
Services
Portal development
Our team is able to utilize HRIS platforms that our clients may already have, or work to build out a new one! We insert all of your HR and benefit plan documents into a simple, complete library, making it easier for you to find everything you need.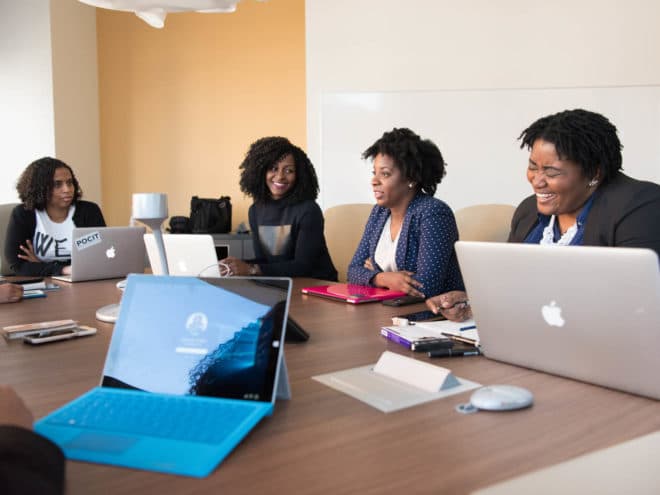 HR administration
At The CIP Group, our team works in tandem with you, pushing out everything to your employees from notices to documents. Whether it's an open-enrollment plan or process update, we've got you covered!
On and offboarding assistance
The employee onboarding and offboarding experience can be an overwhelming process, so our goal is to simplify it for you. By sending new employees all of their onboarding documents before they start, and assisting with exit interviews and COBRA notices for employees leaving, we allow you to focus on the other tasks on your plate.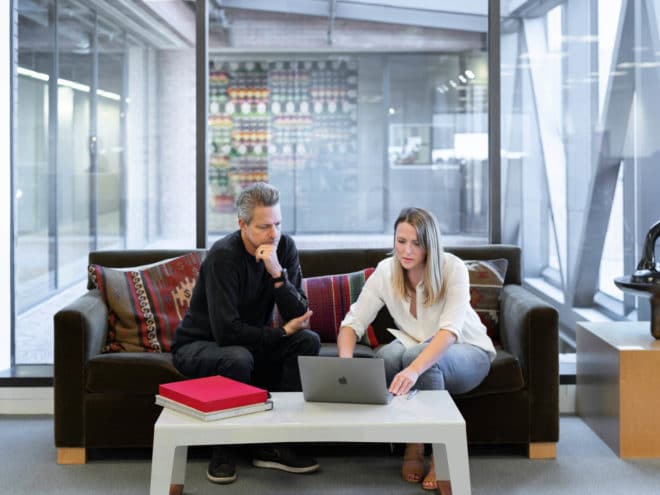 ---



As a small, privately owned business, we do not always have the resources available to us like larger corporations.  Transitioning to CIP's Employee Navigator was a game changer for our practice! 
Ready to get started?
Schedule a consultation to learn how we can make a difference for your company.