Employee Benefits
Ensure plan compliance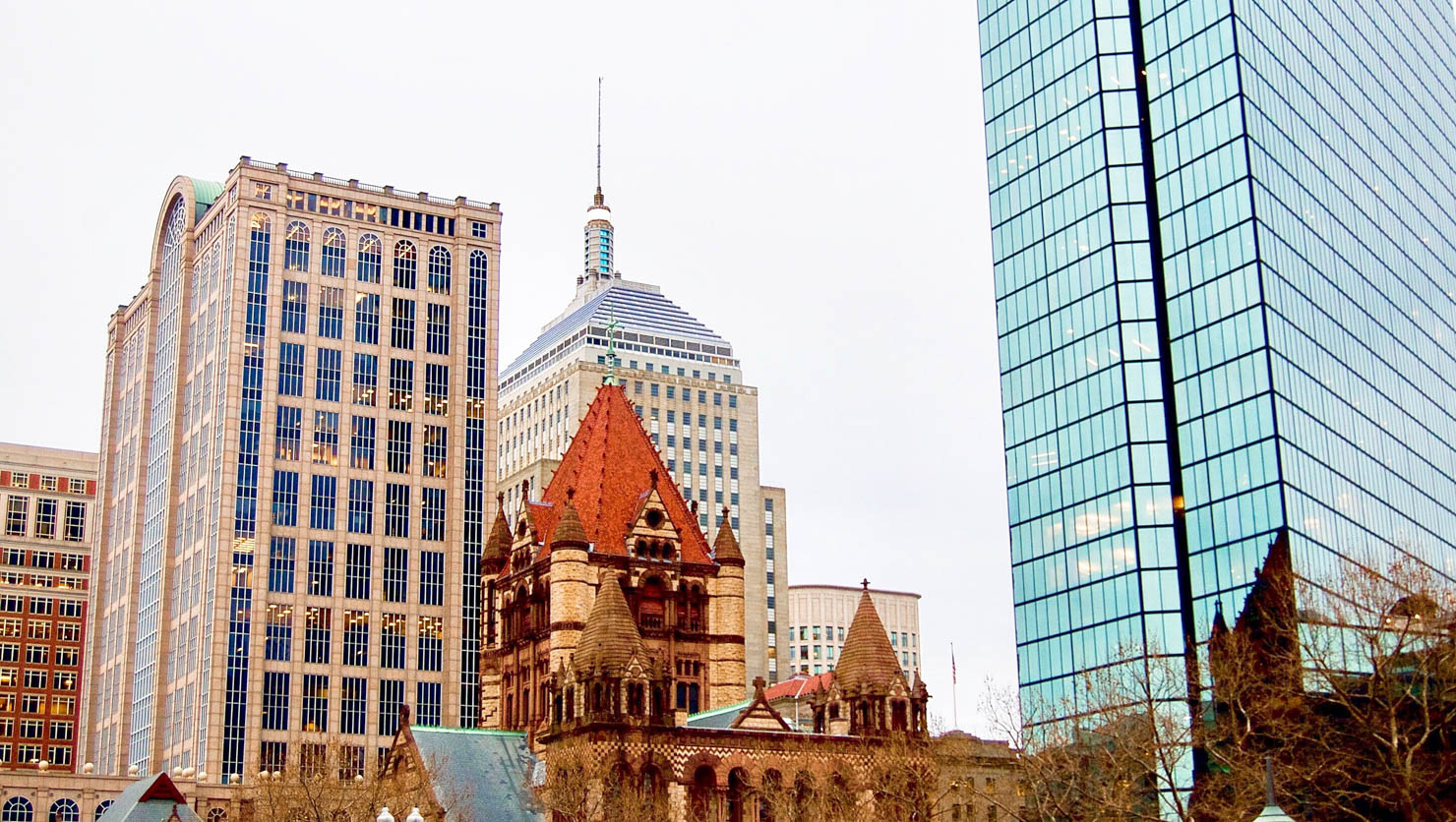 Consult with confidence
In today's business world, the regulatory environment is constantly changing. In order to meet these changes with confidence, The CIP Group helps you implement everything from CHIP Notices to monthly newsletters to annual reporting requirements, using best practices that meet goals and get results.
---
Our offerings
Insured health plans
Did you know that plans provided through group insurance policies can change based on state insurance laws? We help you coordinate with carriers to ensure all legal requirements — both state and federal — are met.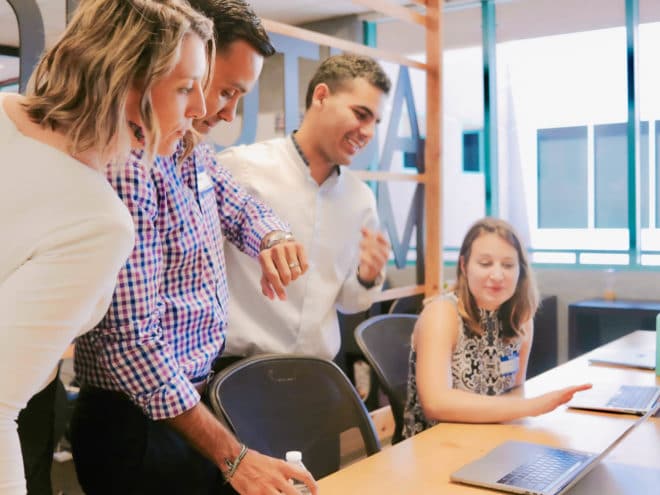 HIPAA privacy notices
If you sponsor one or more group health care plans, you may be responsible for preparing and distributing a Privacy Notice to participants. The CIP Group makes this process easy and can help fulfill any requirements, no matter how complex.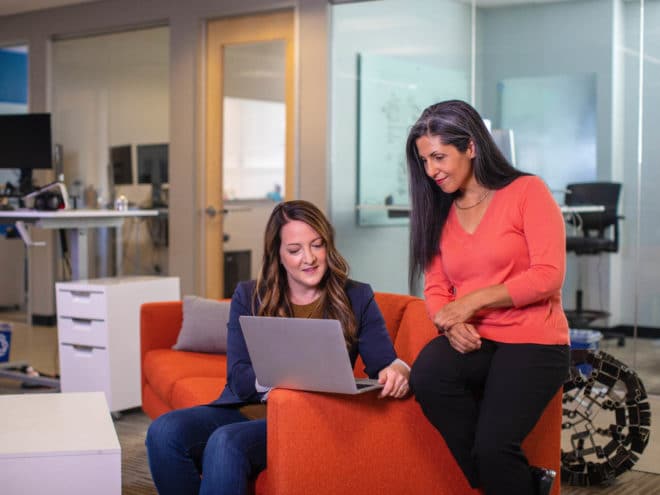 Employer notices
From general notices to patient protections, we do it all! We know first-hand how hectic it can be to run your own business, that's why we work with you to distribute employer notices in an effective and timely manner.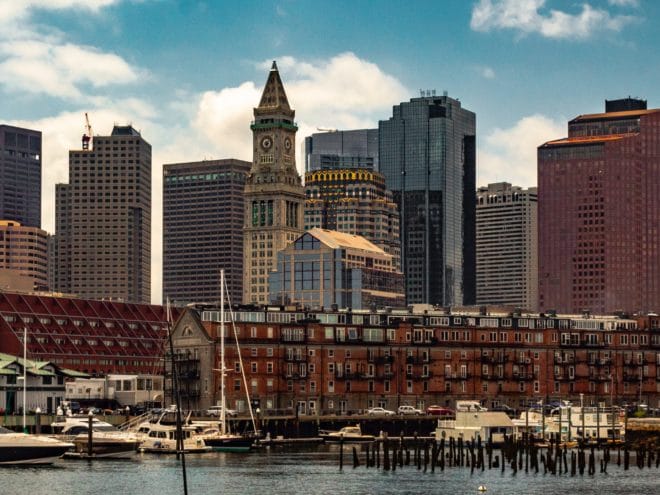 ---



With The CIP Group, we are able to minimize many of the stressors that come with managing a company's health care plan. I highly recommend their services.
Ready to get started?
Schedule a consultation to learn how we can make a difference for your company.