Human Resources
Assist in onboarding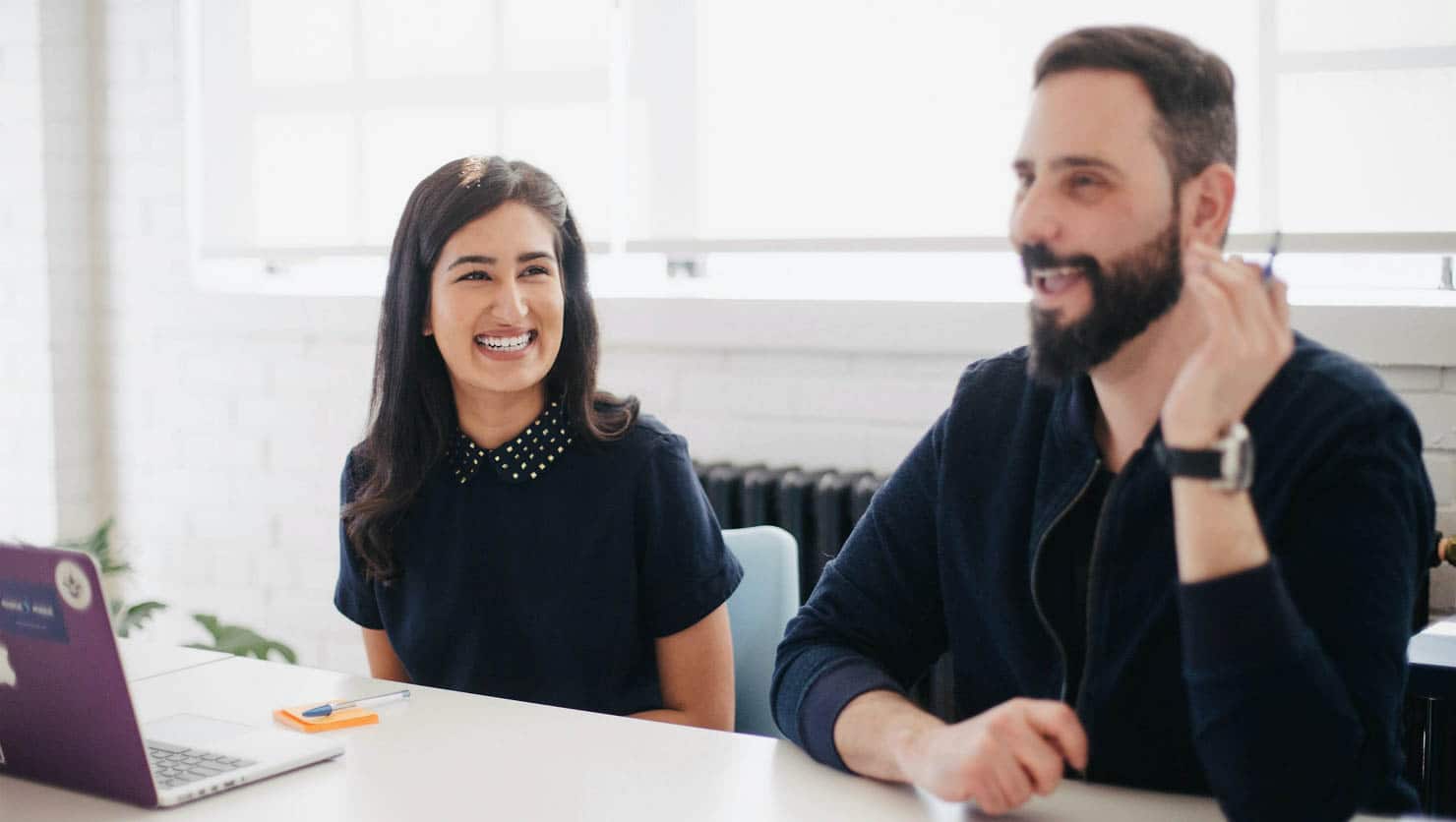 New employee oversight
Welcome new employees easily with our help! The CIP Group simplifies the onboarding and training process by working with you to communicate benefits packages, provide new hire paperwork, enrollment reporting, and more. All of which takes the stress out of traditional onboarding.
---
Our offerings
Benefits orientation & counseling
Our dedicated account management team will help answer any benefits-related questions from new employees and provide you with a customized benefit brochure outlining all of your benefit offerings.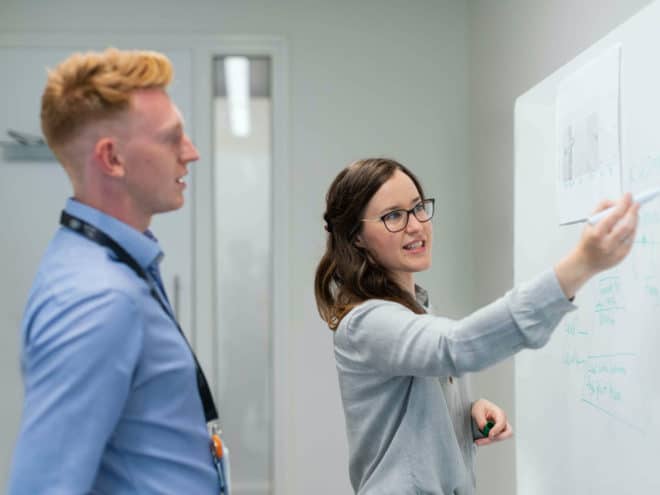 Monitoring
We work to build out benefit dashboards for our clients so they can see their new hires and what stage of the onboarding process they're at in one convenient place —making reporting simple and efficient.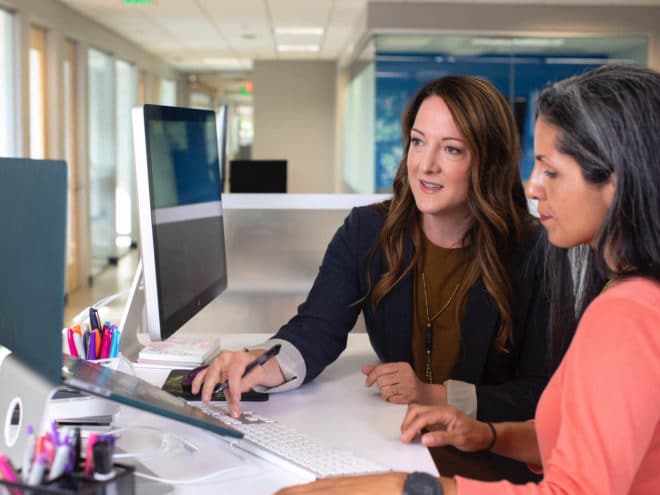 Administration services
The CIP Group takes care of all enrollment changes, and works to quickly get employees added to benefits plans— making transitions time and cost-effective.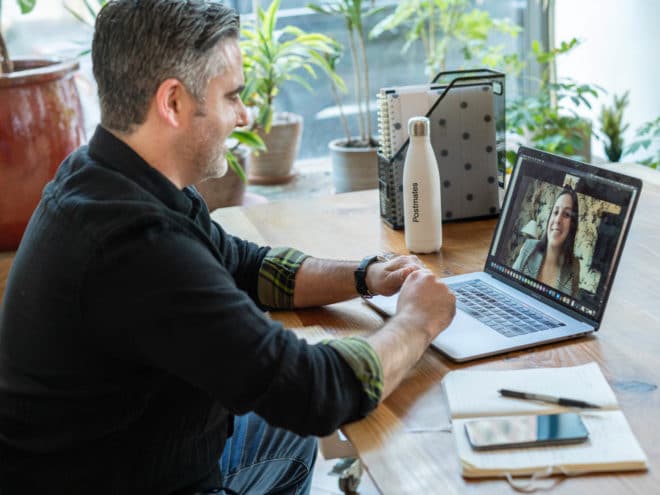 ---



With The CIP, we are able to minimize many of the stressors that come with managing a company's health care plan. I highly recommend their services.
Ready to get started?
Schedule a consultation to learn how we can make a difference for your company.