Human Resources
Provide overall support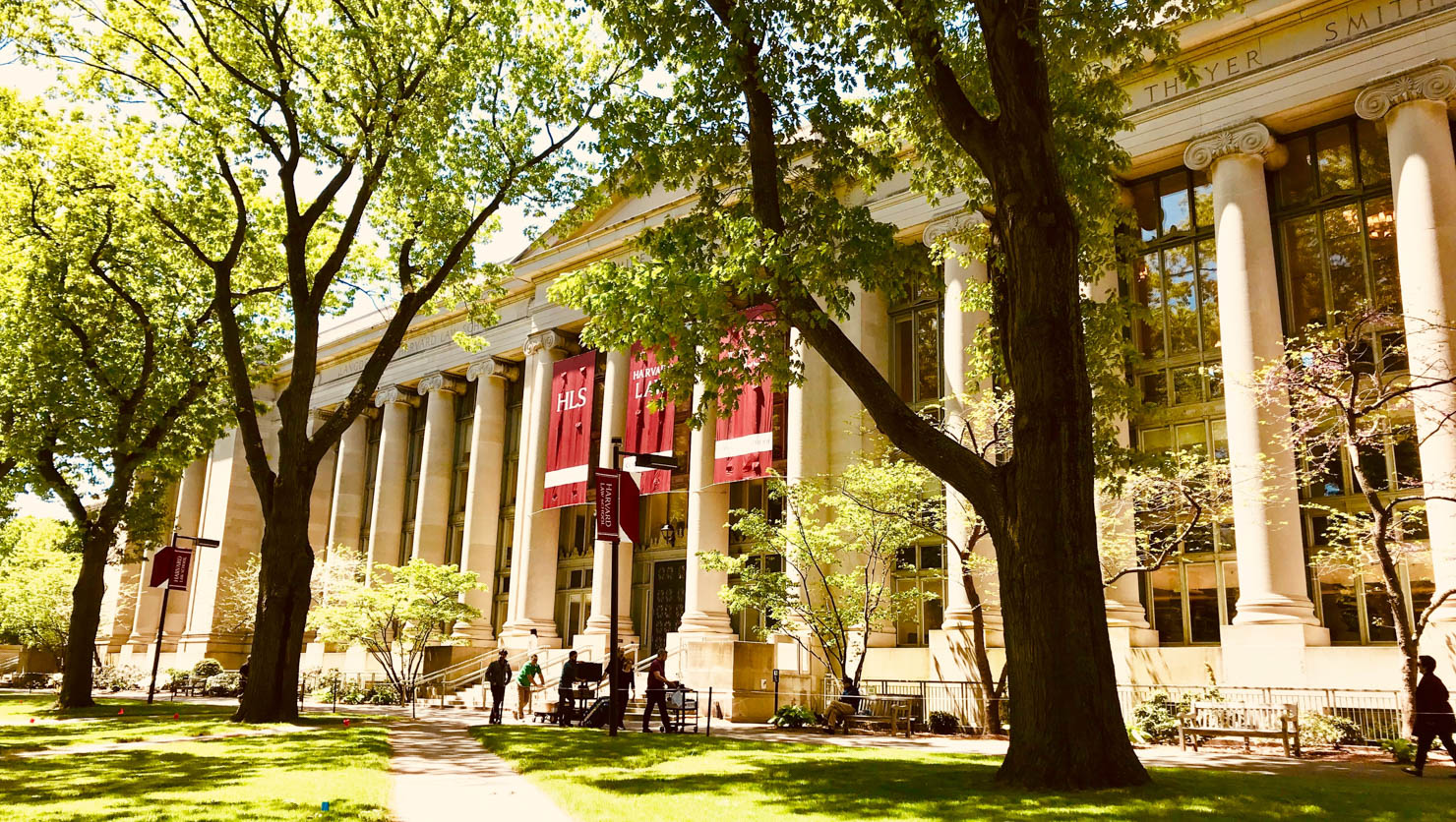 Support made simple
Working closely with your team, The CIP Group acts as an extended member of your business, providing HR advisory services from strategy to tactical support. With unlimited access to industry experts, you can focus on what really matters—evolving your company and growing your brand.
---
What we offer
Strategic review & optimizations
Our team assists with everything from applicable compliance training to employee handbook creation, review, and optimizations. By having us handle all HR management needs, you can use your time where it matters most.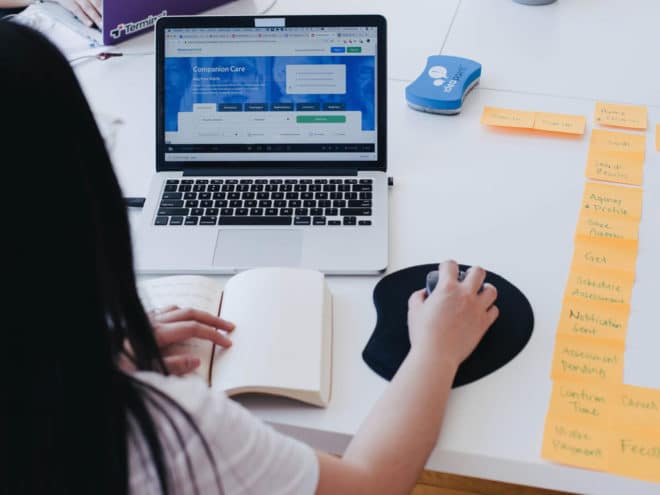 Policies & procedure guidance
Policies and procedures are the north star of your business, and we want you to feel confident you're going in the right direction. The CIP Group can help you complete documentation, administer FMLA paperwork, set up a training program and more!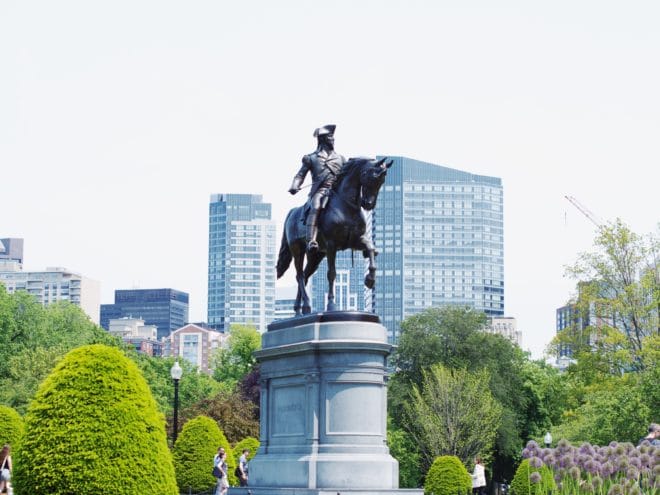 Employee relations advice
We work side-by-side with you to achieve the best employee relationship outcomes for your business. By serving as a confidential resource for employees and managers, and implementing a dedicated support line, our process-driven services cultivate positive workplace partnerships and get results.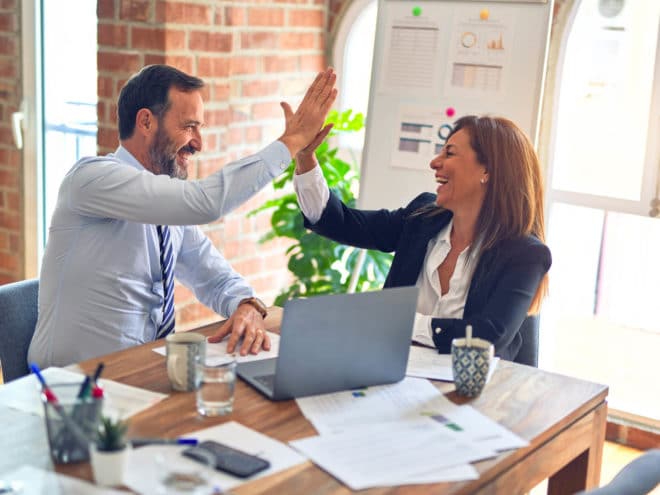 ---



CIP was instrumental in helping to streamline our processes, reducing many of the manual tasks associated with recruitment, on-boarding, and benefits enrollment of new hires, further increasing efficiencies.
Ready to get started?
Schedule a consultation to learn how we can make a difference for your company.