401(k)/Retirement
Manage funds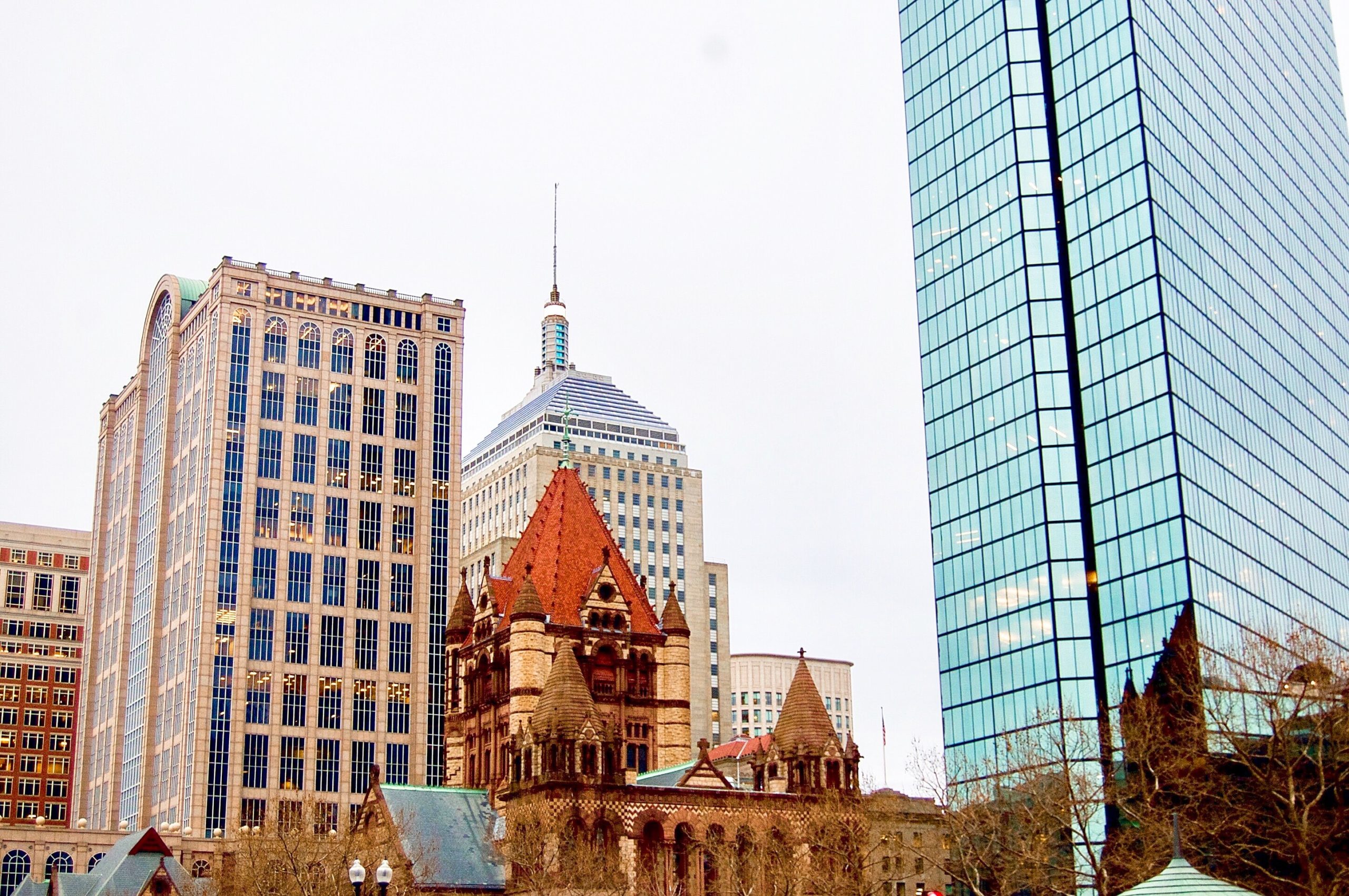 Making your funds matter
Save time managing your 401(k) and retirement plans with our team! Our talented advisors specialize in fund management and will act as an advocate and support system for your business. We do everything from navigating relationships with record keepers to qualitative and quantitative analysis, setting you up for success!
---
Our services
Investment policy statement
We'll help you produce a customized, ERISA-compliant investment policy statement that incorporates the Prudent Practices for Investment Fiduciaries.
Investment research and guidance
Our due diligence capabilities enable us to conduct a comprehensive fiduciary-level review of your plan's current lineup of mutual funds, ETFs, separate accounts, variable annuities, and insurance group separate accounts.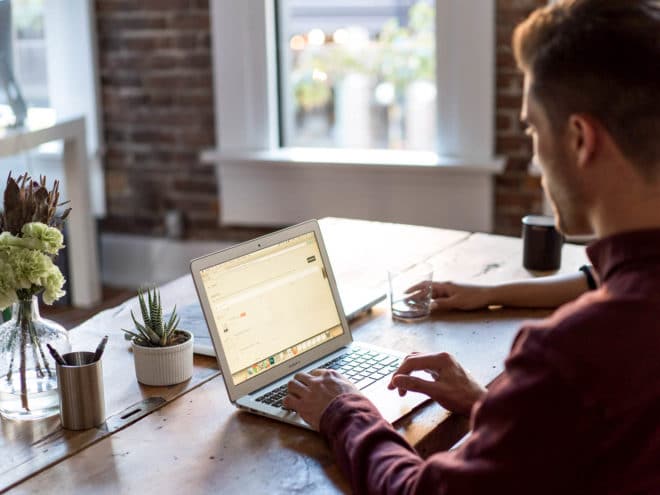 Customized reporting
Through a wide range of customized reports and documentation, including fee and expense summaries and performance analytics, our team can verify that your compliance meets ERISA's fiduciary requirements.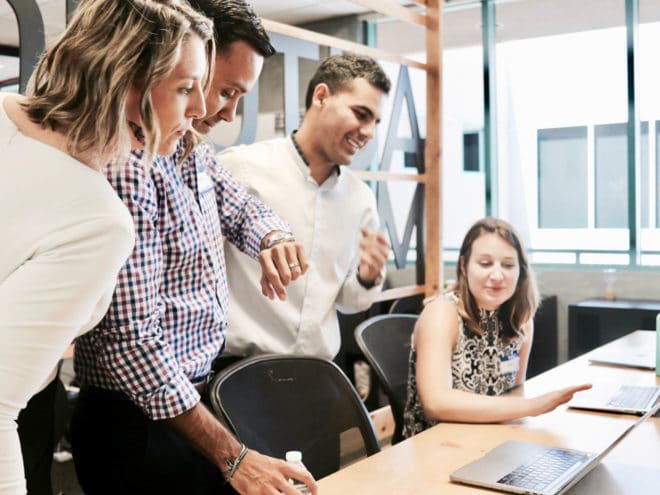 ---



With The CIP, we are able to minimize many of the stressors that come with managing a company's health care plan. I highly recommend their services.
Ready to get started?
Schedule a consultation to learn how we can make a difference for your company.