Employee Benefits
Provide COBRA administration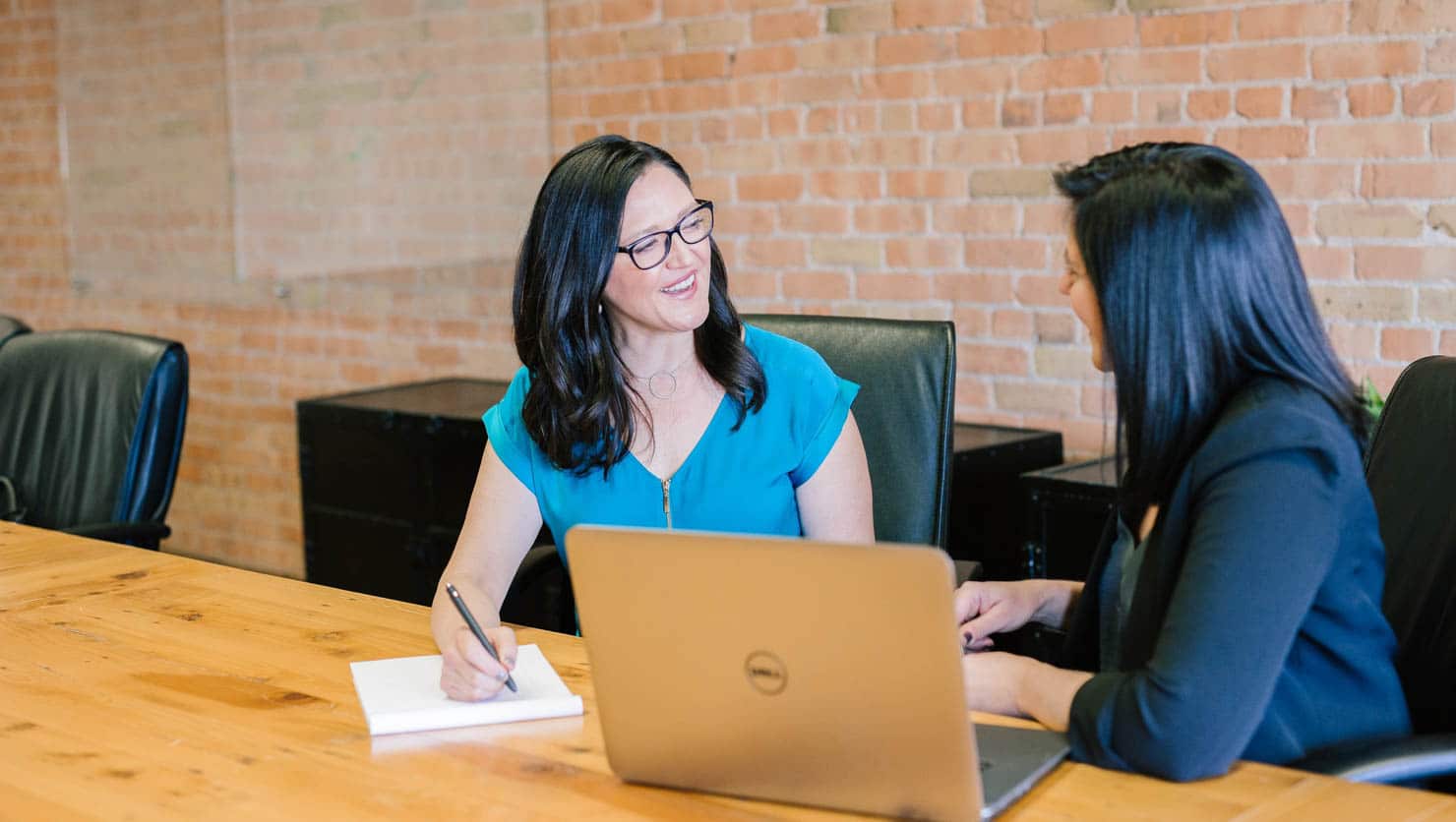 Easy management and maintenance
If your business offers a group healthcare plan, you may need to provide healthcare benefits and coverage to individuals who are terminated or would otherwise lose their benefits. The CIP Group makes this process easy by handling everything from collecting premiums to participant support, resulting in hassle-free administration.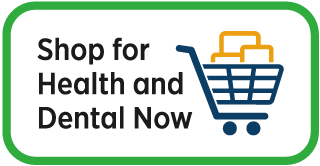 ---
How can The CIP Group help?
Letter preparation
While we understand that prepping COBRA letters requires patience, we also understand you may not have the time or resources to do it yourself — that's where we come in! Our team can help prepare all COBRA notices and ensure that each has the proper proof of mailing.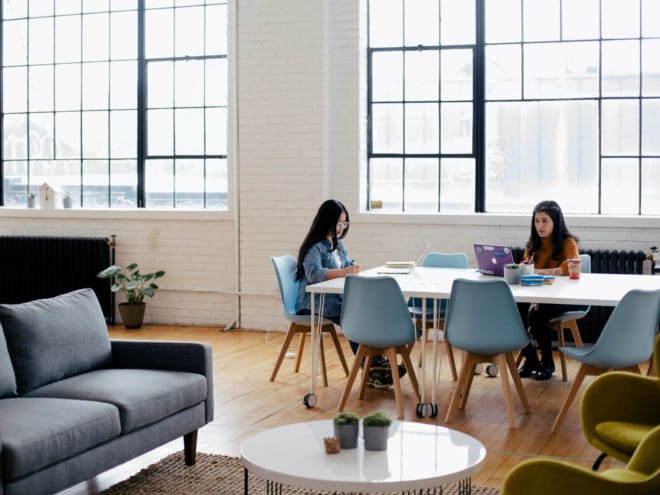 Payment collection
COBRA can be complicated, but payments don't have to be. The CIP Group collects premium payments from all participants and reimburses clients on a monthly basis for all payments received — resulting in seamless administration.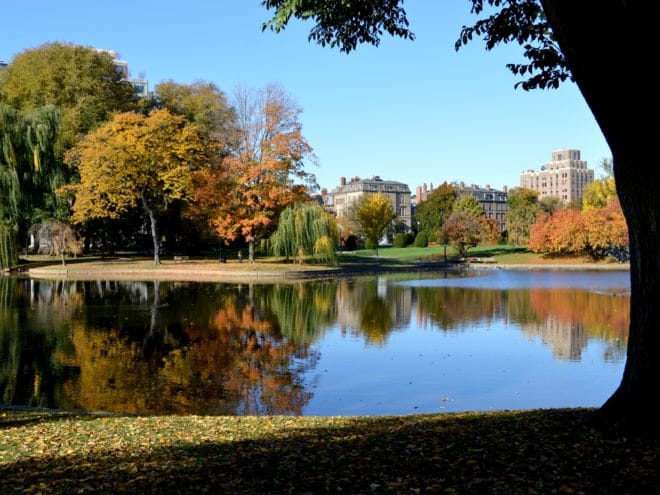 Tracking and terminating
We offer tracking services for all COBRA monthly payments, and when appropriate, terminate coverages to ensure your benefits dollars are being spent appropriately. Our team works to complete requests in a timely and comprehensive manner.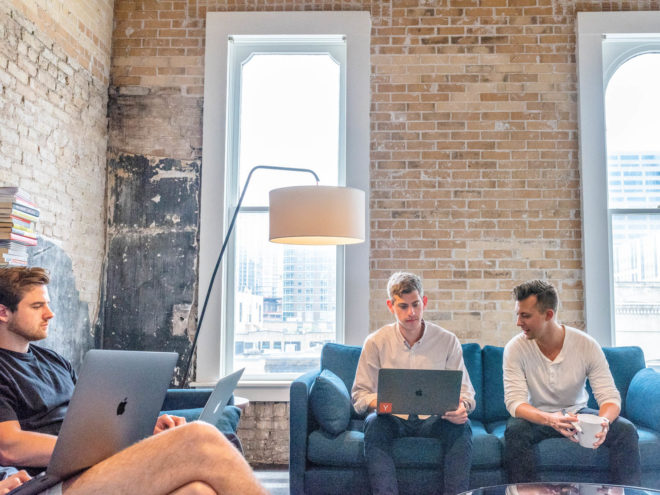 ---



I could not ask for a better partner to work with on our employee benefits. The CIP Group is there every step of the way continuously evaluating our benefits package, helping determine the best options for our employees, negotiating our rates, and making implementation as easy as possible.
Ready to get started?
Schedule a consultation to learn how we can make a difference for your company.