We'll make your company's mission, ours.
At The CIP Group, we're not just another employee benefits broker—we're an advocate, partner and support system. Whether it's HR administration or 401(k) management, our team works with you to pursue growth goals, solve problems and provide roadmaps that help you conquer your objectives with confidence.
Schedule a Free Consultation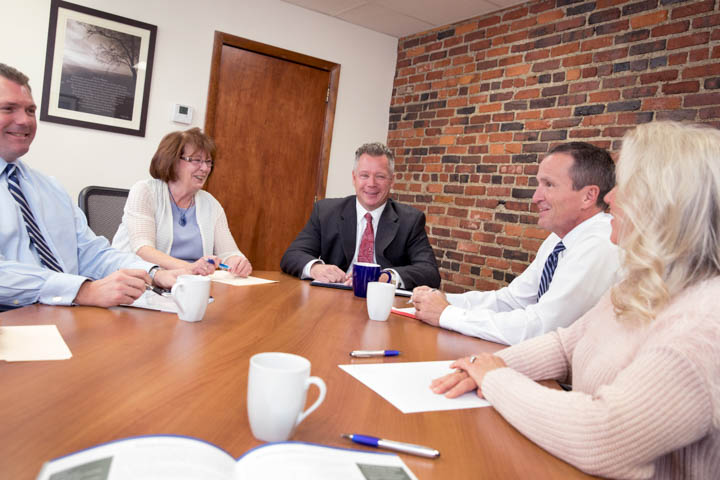 How we can help your business

The CIP Group is there every step of the way, continuously evaluating our benefits package, helping determine the best options for our employees, negotiating our rates, and making implementation as easy as possible.
Faith Kenney
Director of Human Resources, 4G Clinical, LLC

In this fast paced world, I know there is one company I can count on to provide our health care needs annually. CIP has a talented team contacting us to review needs, offer new solutions and always deliver competitive quotes. CIP is an extension of our small company bringing expertise on a variety of topics. They link to our ADP Payroll supporting Annual Benefits for Open Enrollment.
June Buckley
Director, Drasco LLC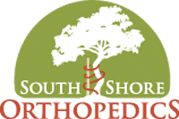 Transitioning to CIP's Employee Navigator was a game changer for our practice! No more paper forms, automatic notification of critical events, consolidation of benefits information and access to this information for our employees in real time.
David Kobasa
Practice Manager, South Shore Orthopedics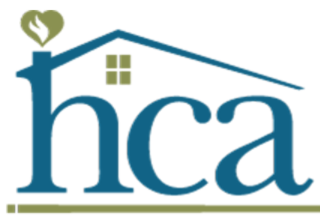 Working for a small company, I know I can rely on the skill and expertise of the staff of CIP to help me understand the complexities of benefits administration. They do the research and help me choose the benefits options that best fit the needs of our staff. The staff at CIP is proactive, patient, and always responsive. They're my essential partner in managing employee benefits.
Tim Burgers
Associate Director, Home Care Alliance of Massachusetts

With The CIP Group, we are able to minimize many of the stressors that come with managing a company's health care plan. I highly recommend their services.
Adriana Komst
HR Director, proALPHA Software Corporation

CIP was instrumental in helping to streamline our processes, reducing many of the manual tasks associated with recruitment, on-boarding, and benefits enrollment of new hires, further increasing efficiencies.
Arlene Barbieri
Controller, seqWell Inc.

Jim McSweeney and his team have offered consistently exceptional service over the years. There's rarely a question he and his team don't know the answer to and in the rare event that you they don't, they have responded with answers within 24 hours after taking the time to call insurance companies, healthcare providers and others. They've always made us feel as if we were their only client despite being one of the most prominent employee benefits consulting companies in the area.
Aaron J. Peoples, MS, MBA
Director of Chemistry, NovoBiotics
I am a CIP client and have been for years, they wonderful people and very knowledgeable about what they do. It is a pleasure to recommend the whole team. They will take good care of your needs.
Ready to get started?
Schedule a consultation to learn how we can make a difference for your company.