Payroll Services
Managed Payroll Solutions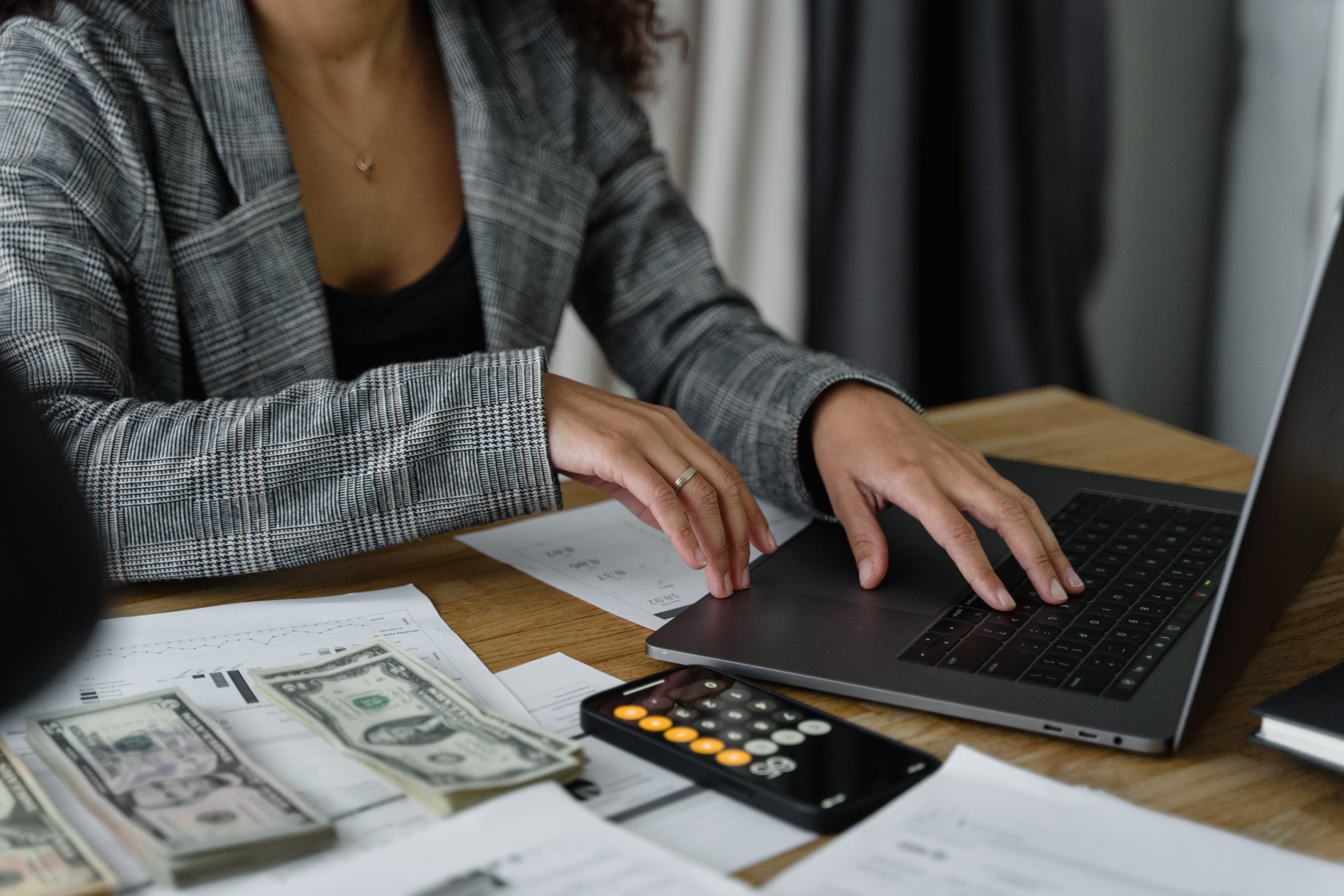 Your Payroll Team
Running a company brings organizational and human capital complexities. By partnering with The CIP Group, we can leverage our experience to run your payroll, implement HRIS integration and administer your employee benefits program smoothly and effectively.
---
What we offer
Day-to-Day Payroll Services
Our team assists with everything from onboarding, time & attendance reconciliation, payroll processing on your timeline, bonus checks, employee questions, and optimizations on your payroll platform. By having us handle all Payroll needs, you can use your time where it matters most.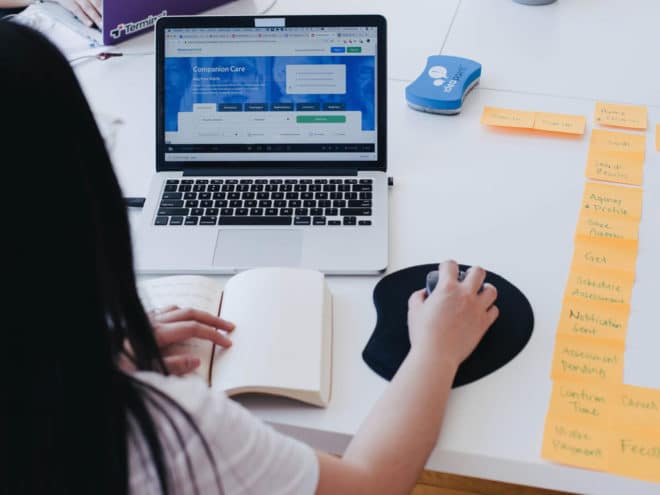 Policies & Procedures
We will shadow your payroll department for 2 – 3 payroll cycles, creating detailed desk procedures, so we run payroll YOUR WAY, every time.  Payroll is the backbone to all business, so we understand that providing services with no disruptions to employees is a necessity.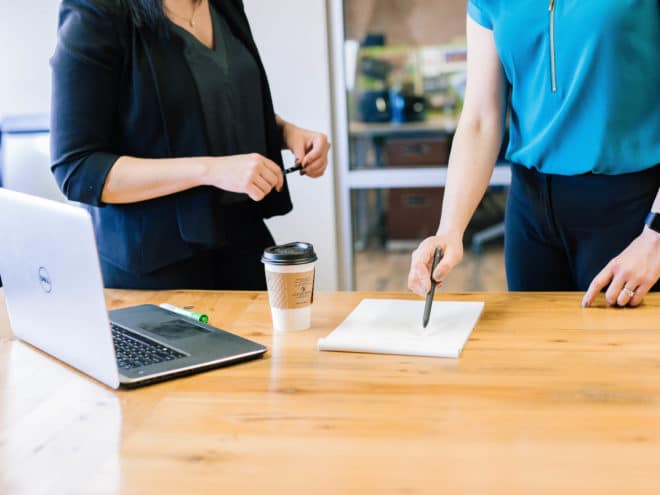 Employee Support
As part of your payroll team, we can be the day-to-day contact for employees payroll related questions or changes.   We provide all payroll clients with a dedicated phone number that answers as your payroll department, as well as an email to respond to your employees inquires as one of your internal associates.  We want to be an integral part of your team!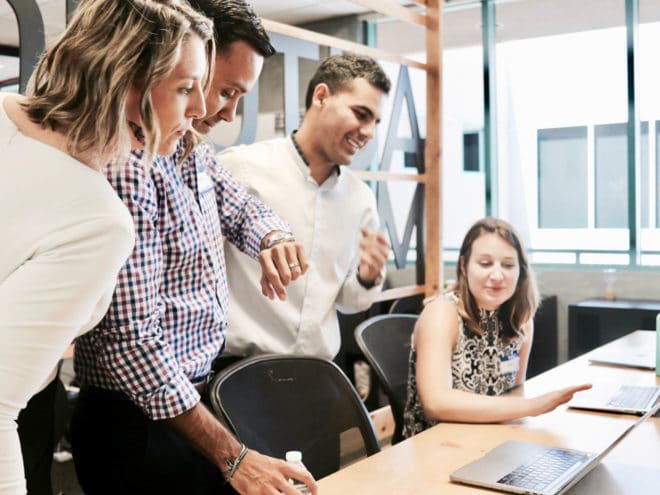 ---



CIP was instrumental in helping to streamline our processes, reducing many of the manual tasks associated with recruitment, on-boarding, and benefits enrollment of new hires, further increasing efficiencies.
Ready to get started?
Schedule a consultation to learn how we can make a difference for your company.