MetLaw: Are We Protecting Ourselves?
What Are the Benefits?
MetLife Legal Plans, formerly known as Hyatt Legal Plans, gives you access to the expert guidance and tools you need to handle the broad range of personal legal needs you might face throughout your life. This could be when you're buying or selling a home, starting a family, dealing with identity theft, or caring for aging parents. MetLaw provides convenient, professional counsel for a variety of services including: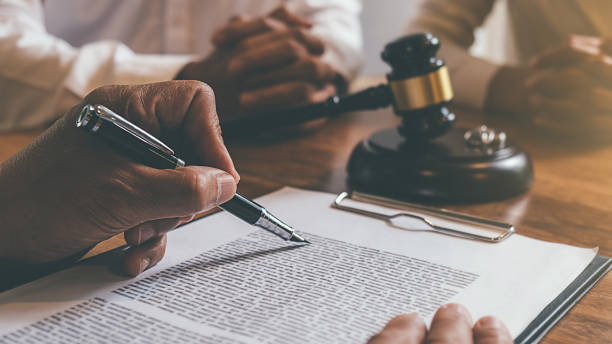 Estate Planning

Elder Law Matters

Real Estate transactions

Immigration Assistance 

Up to 20 hours of Divorce coverage
For a monthly fee, you get legal assistance for some of the most frequently needed personal legal matters – with no waiting period, no deductibles, and no claim forms when using a network attorney for a covered matter. For a monthly premium conveniently paid through payroll deduction, an expert is on your side as long as you need them. MetLaw is even a post-tax deduction. 
This benefit can be added for any employees in the US to use and there is a list of attorneys that employees can choose from in each state who are covered by the plan. The employee will be able to benefit from this product if they are interested in any of the covered services listed on the brochure.   
Who Can Use This?
Employers who have 2 or more employees can offer this benefit since only 2 employees are needed to enroll.  Employees can enroll in this benefit by enrollment form or benefit portal. Employers can add this benefit right into open enrollment in a benefit portal and have employees elect straight through the benefit portal if they have one. 
Why Should I Use It?
 MetLaw can be an advantage for groups because it is a legal benefit that could be 100% employee paid- if you would like it to be for a small monthly fee, or employers can contribute to the premium, if they would like to. You have unlimited access to their attorneys for all legal matters covered under the plan.
The decision to add MetLaw can be discussed at renewal time to add to your benefits package, or it can be added at any point throughout the year. You do not have to wait until your renewal to add this benefit unless you would like to. If you have any questions on if a service is covered or about the plan, please contact an account manager with CIP.